Animation Lounge / Switch Animation
This workshop will break down the technology and process behind 2D animation. Participants will go through the steps of the animation pipeline and discover how cartoons are made. By the end of the workshop, they will learn how to produce and publish their own 2D animated film.
UTS Students
A fun and interactive session! Participants will learn to program mBots to move, make sounds, and display lights! The workshop will also include a game of robot soccer. Participants can expect to be introduced to linear thinking and the concept of input/output.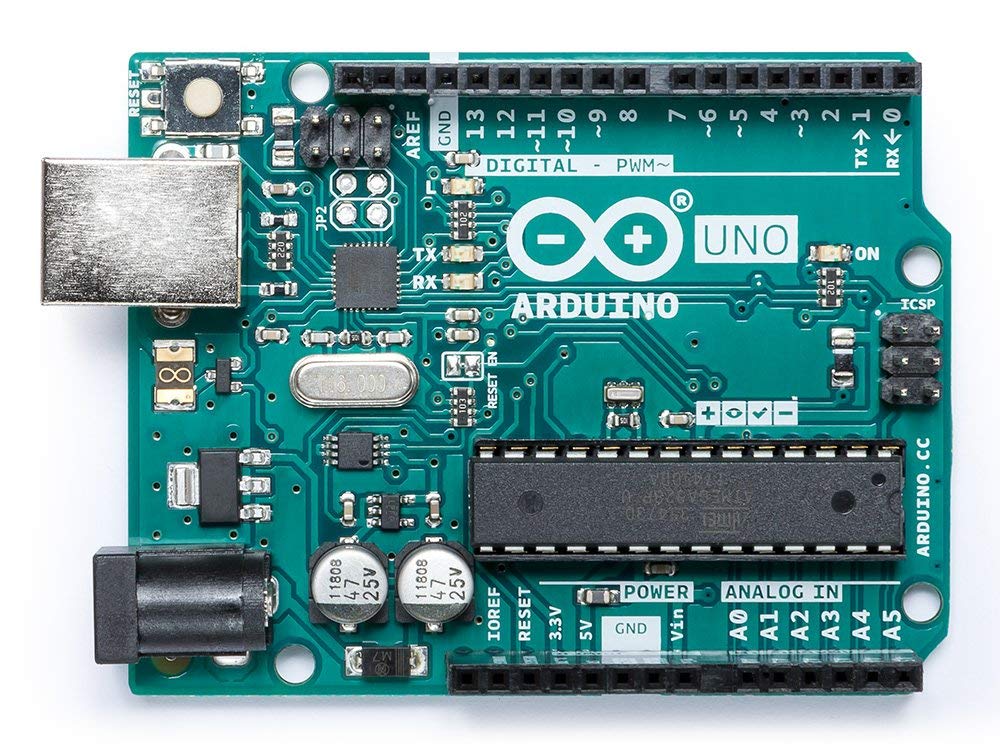 UTS Students
The goal of this engaging workshop is to teach the participants to build basic Arduino models! These skills will then be used to teach the participants the difference between analog and digital tech as well as the difference between inputs and outputs.
UTS Student
During this hands-on workshop, the participants will be taught some basic encryption strategies, which will allow them to create their own encrypted messages and crack simple codes! The participants will walk away with the skills they need to understand basic modern encryption, as well as to send secret messages to their friends!
Code-It Hacks
How much did you walk today? Ever wonder how gadgets like Fitbit or apple watch track your steps? The wearable tech workshop will take you behind the scenes in understanding the technology involved in making a step tracker. In this workshop, you will design your wearable device using Micro:bit and program it to track steps.
Robogals
More and more, robots are being used in the world around us. From assembly lines and vacuuming floors, to performing surgery, robots are everywhere. BristleBots are tiny robots made from a toothbrush, battery and vibrating motor. In this workshops, attendees will have the opportunity to build their own BristleBot and compete it against others.
hEr VOLUTION
With the online safety being such a prominent issue these days, it is important for girls to learn to protect themselves and their data while online. Using critical thinking skills, this workshop will introduce girls to safety tactics that will better protect them online. Learners will identify the privacy choices that face them every day. They will have the opportunity to learn how third parties can track them online and how they can limit online tracking in their browser learning skills like evaluate, navigate, protect, search, and synthesize.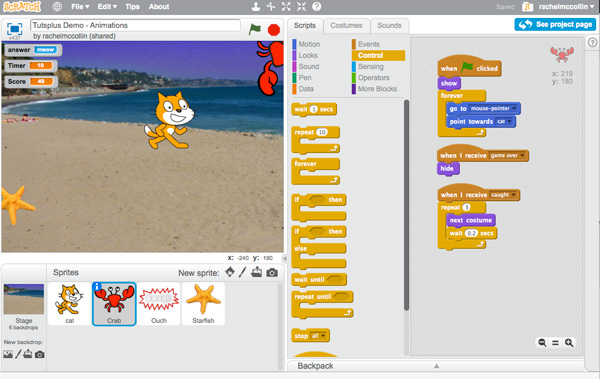 Code Mobile
The Code Mobile from Canada Learning Code will be delivering a coding workshop using 'Scratch' designed to help you learn the fundamentals of coding by creating your own game!
HackStudent + CyberLadies
This workshop is a quick dive into the world of computer hacking. We will explore the latest major incidents and, the shadowy entities behind these global attacks, and the lack of basic cyber-security literacy that leaves all of us vulnerable.We will demonstrate how someone can take control of your computer, and teach valuable cyber-security techniques that show how attackers exploit the security vulnerabilities of a website.
IBM
In the workshop, you will customize a WordPress site and learn how to plan, build, and deploy your first ChatBot on that site!
Google
In this workshop, students use code to bring a name to life. Using Scratch, a programming language that uses "blocks" to build code, they make a name come to life through animation, sound and music. It can be a nickname, the name of a favorite sports team, place, activity, or anything else kids can think of-encourage them to use their imaginations!
UTS Students
In this workshop, the participants will be taught the fundamentals of Java, including variables, conditional statements, and loops.The participants will then have the opportunity to program their own guessing game which they can play!
UP4 The Challenge
Our workshop will involve a fun, fast-paced, hands-on design challenge to create awareness about how science, technology, engineering, and math (STEM) support solutions to social and environmental challenges in the community. Workshop facilitators will introduce participants to the importance and challenges of designing sustainable cities, lead them through a user-centered design process, and conduct a specially-developed STEM integration activity to empower an appreciation of how STEM supports social outcomes from their design.
UTS Students
This workshop will introduce students to basic 3D design and printing, including the workflow to create a 3D object, prepping files to be 3D printed, the anatomy of a 3D printer, etc. The applications of 3D design in both STEM and art fields will be explored, and students will learn skills that can be transferred to a variety of tech-related careers, from film animation to engineering. By the end of the workshop, participants will model and print small figurines, and see a 3D printer in action!